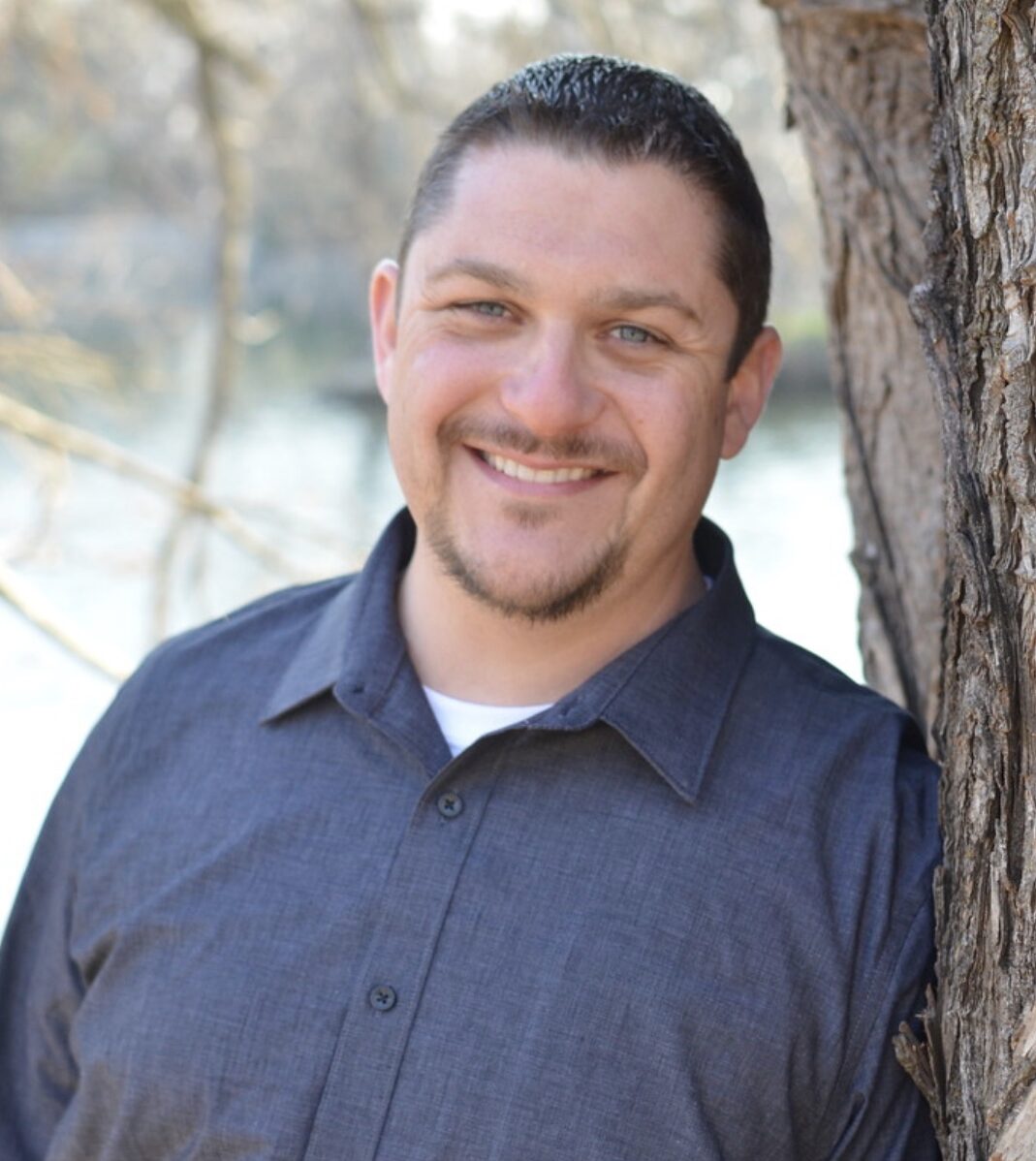 David Bernstein is a lifelong Pawleys vacationer and a lover of hammocks, crabbing, and all things Arrogantly Shabby. He lives in Georgia with his wife and three sons.
 

The King of Pawleys

 

is his first novel.
Follow David on Facebook!
What inspired you to write your book?
I grew up vacationing on Pawleys Island every summer, much like the family in the book, and many of the traditions I incorporated are based on things we actually did (or still do!) through the years. It's truly a magical place, and I have a lifetime of fond memories from there. But what truly inspired me was the first time I took my kids to Pawleys, and saw them doing the same things I used to do there when I was little. All of a sudden I was reliving my childhood through my own children, and I wanted to capture that amazing feeling the best way I knew how – by writing about it.
Do you have plans to write more books in the future? 
I have actually started work on three new books, but unfortunately none of them are near completion. One could be considered a follow-up to
 

The King of Pawleys, but the other two are VAST departures.
What do you hope readers take away from reading your book?
At its core,
 

The King of Pawleys

 

is a coming-of-age story. We see Pete deal with many issues any 10-year-old could face: trouble with friends, trouble with parents, and sibling rivalry, as well as his own shy, introverted nature. My hope is that young readers will find strength in Pete's journey, and realize that they, too, can overcome the obstacles they face in their lives.
At the same time, the message to adults is centered on family. As a parent, I have an entirely different perspective on beach vacations than I did as a kid, and I tried really hard to let that shine through from time to time – even if the main character doesn't understand it.